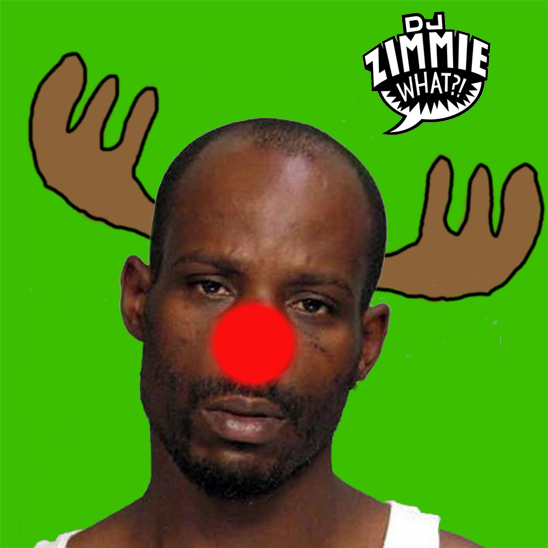 nothing says lovin' like The Dark One (DMX) singing Rudolph The Red-Nosed Reindeer.
DJ ZIMMIE
put together this masterful mashup of the vocals from X's recent radio appearance singing the christmas carol and his timeless classic "Party Up" Merry Christmas. Enjoy!
For the Bass Heads: This remix also showed up a few days ago, not as good as the first, but decent.